came to a successful comclusion!


2022 8th International Conference on Materials Processing and Manufacturing Engineering(ICMPME 2022))was held online on January 21, 2022. Thanks to the support of experts and scholars! Attendees discussed Urban Engineering and Management Science related areas with four keynote speakers and ten oral speakers.
Part One: Keynote Speeches
First, A.Prof. Chao Chen , from Taiyuan University of Technology, made his keynote speech, the title of his speech is: Recent progress on scrap and special alloy usage in steel production.


Then, before the second speaker, we took screenshots of all participants.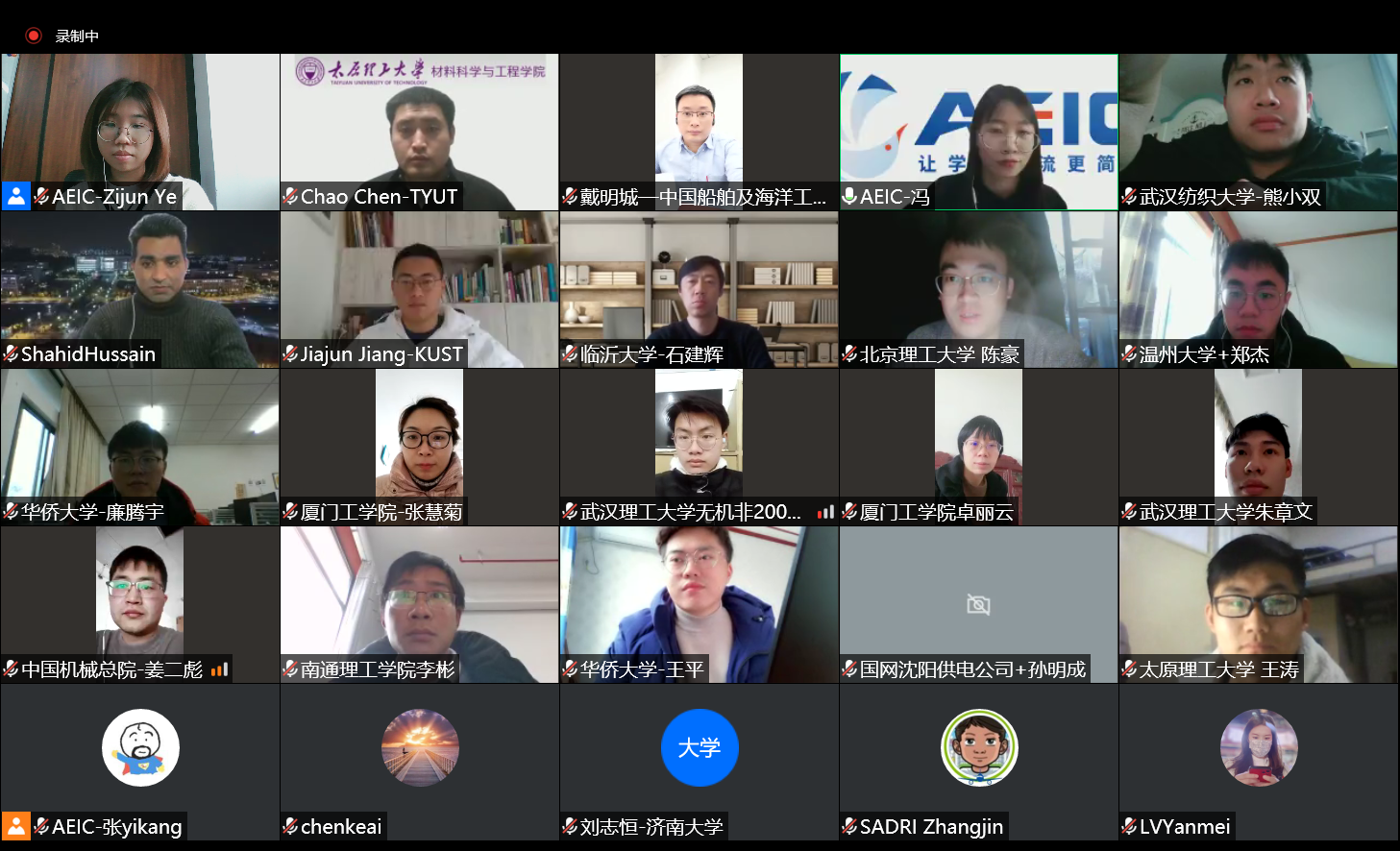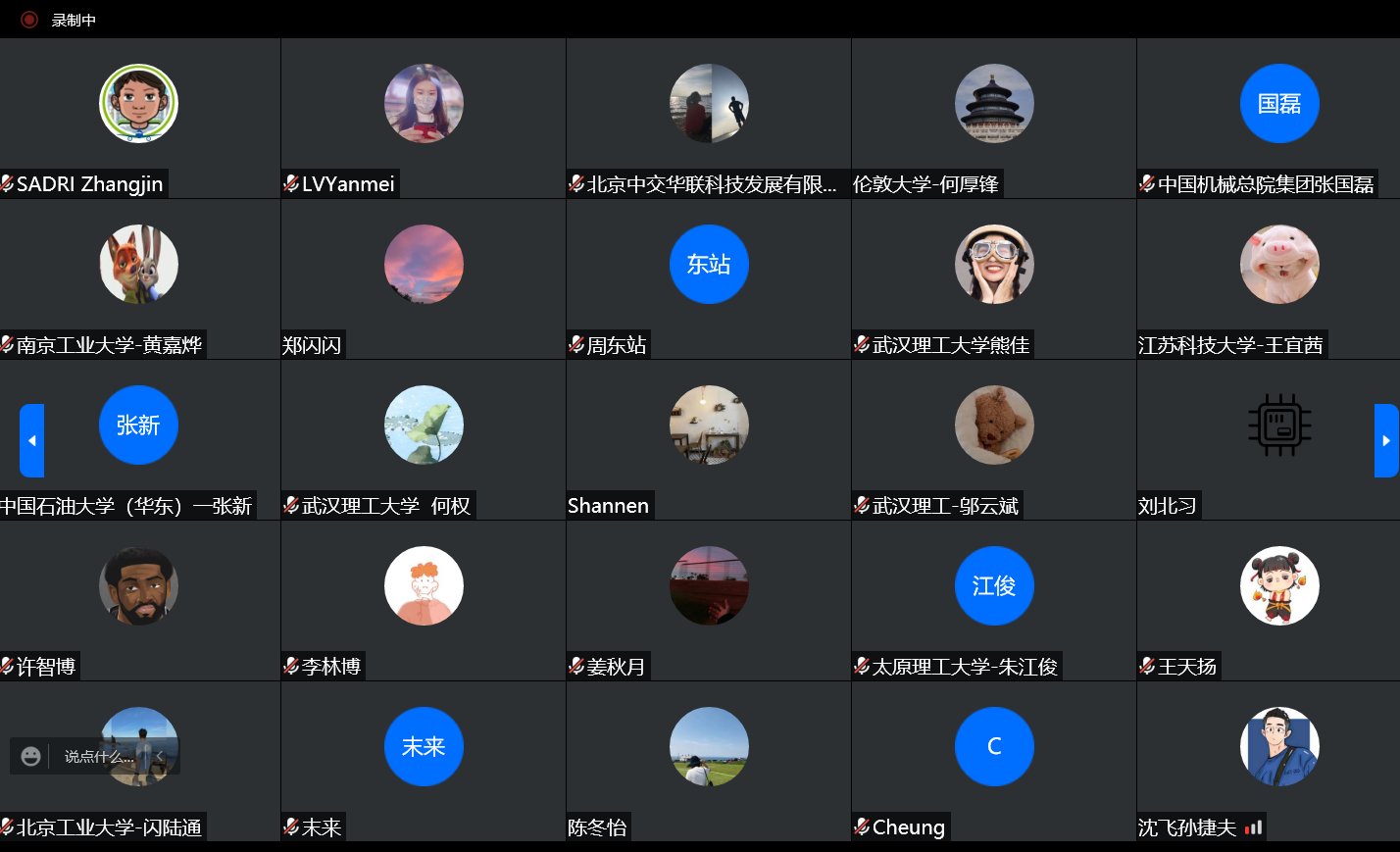 Next, Prof. Yubao Zhao,University of South China, China, made his keynote speech, the title of his speech is: Facet-dependent performance of Heterogeous catalysts

Prof. Shahid Hussain,Jiangsu University, made his keynote speech, the title of his speech is: Diversity in Indium Oxides bases Nanostructures for NO2 and H2S Sensors

Part Two: Oral Presentations
1.Tengyu Lian,Huaqiao University, China
Title:Study on Nanomechanical Properties and Deformation Mechanism of Single Crystal Iron Carbide


2.Jiajun Jiang,Kunming University of Science and Technology, China
Title:Influence of magnetic fluid as hydraulic transmission medium on temperature rise of hydraulic system
3.Shuang Tao,Nanjing Tech University, China
Title:Radiative cooling technology&application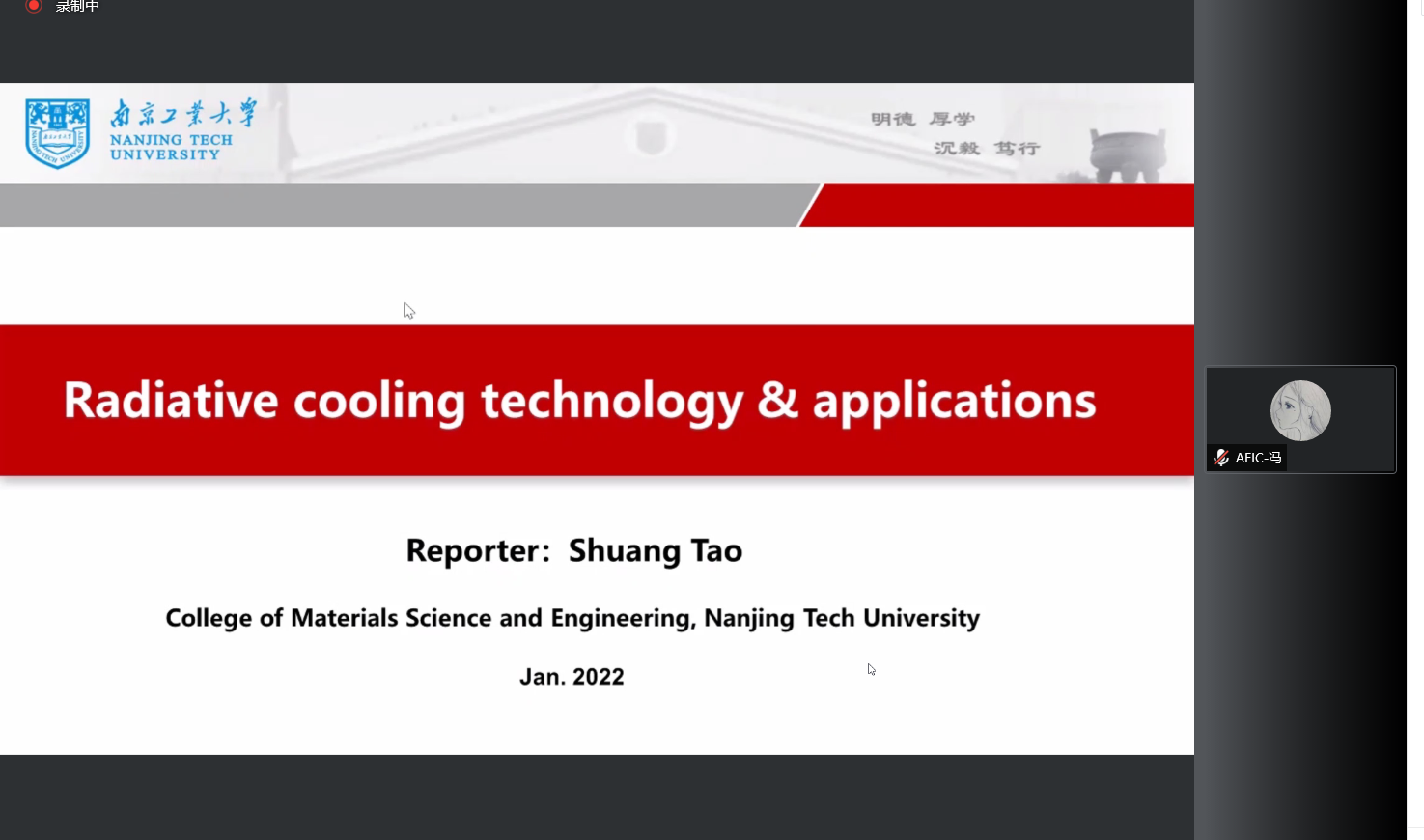 These scholars shared their execellent and advanced opinion on the confenrence of ICMPME 2022, thanks for their inspiring report. Thank you for your attention and hope to meet you guy next time!